Early Care and Education Seminars
Focus on Birth to Three
Are you a Developmental Specialist that needs hours toward your credential?
Are you an Early Care or Education Professional that needs to build your knowledge about child growth and development?
30 Hours of Content Designed for Early Childhood Professionals
Developmental specialists
Home visitors
Early childhood educators
Early childhood special educators
Preschool teachers
Child care professionals
Other early care and education professionals
Online Seminars you can take at your convenience and at your own pace.
1
Register for
Seminar ($50 fee)
2
Complete Six
Units of Instruction
3
Pass Seminar
Post-Assessment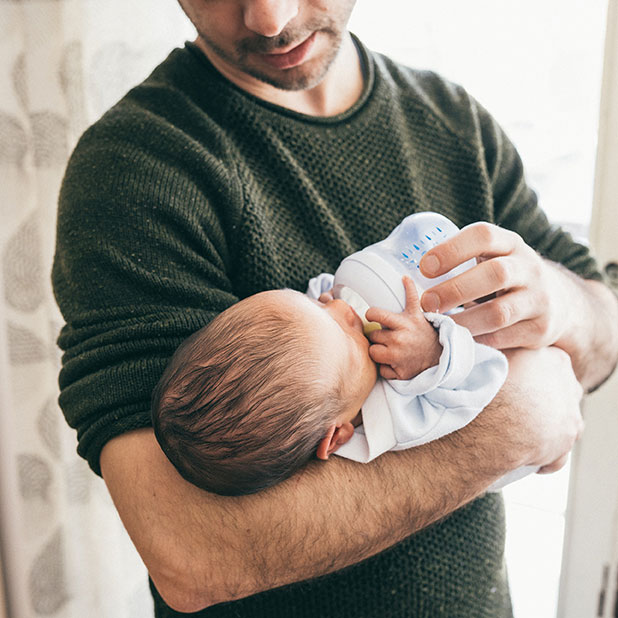 Infant and Toddler Growth and Development
Decades of research show that early experiences have a profound impact on brain development and early intervention improves lifelong outcomes by minimizing the effects of developmental delays. This seminar addresses developmental stages and influences, sequences and variability of typical development, developmental milestones, growth and developmental domains, learning in natural environments, and integration of skills across domains.
View Details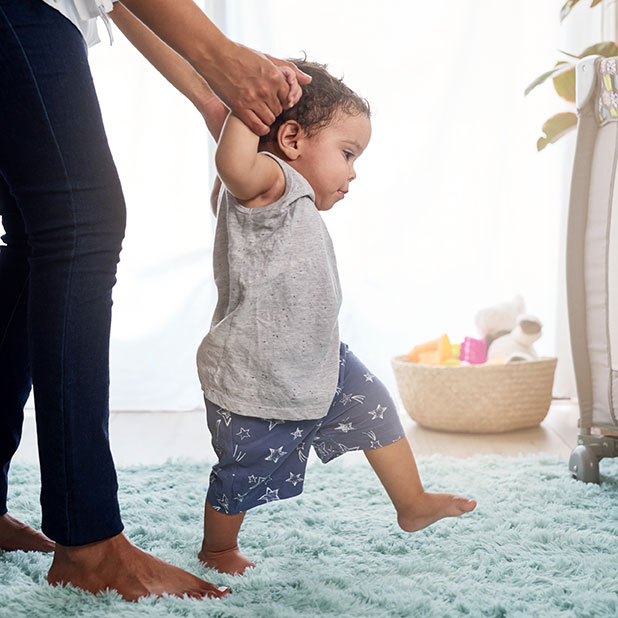 Disabilities and Risk Factors from Birth
This seminar provides in depth information and resources related to physical, medical, developmental, sensory, and mental health conditions and risk factors in young children. The six units include specific content on genetic syndromes, diagnosed conditions, special procedures for children with extraordinary physical and medical needs, and prevention and management.
View Details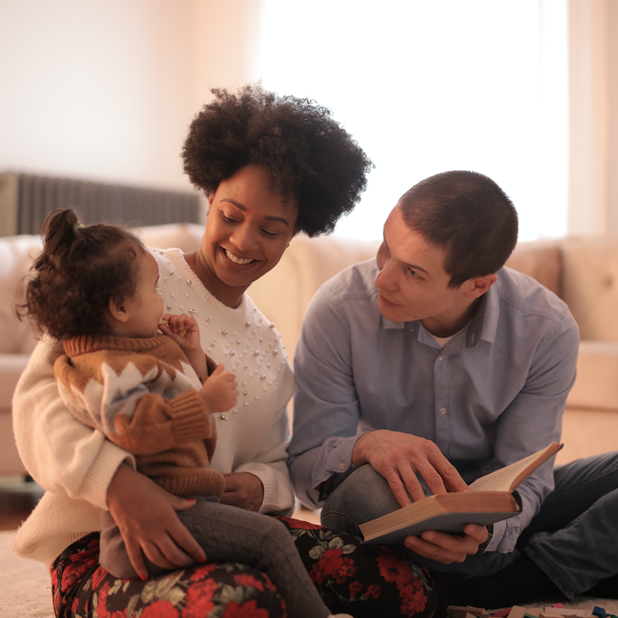 Family-Centered Services: Sending Families Forward Engaged, Equipped, and Empowered
Family-centered services are the heart of Early Intervention services. This seminar offers information and resources to help early care and education professionals provide family-centered services and supports to enhance the health and well-being of families, establish strong relationships with families, and build the knowledge and capacity of families to achieve the outcomes they have identified for themselves and their children.
View Details