Early Care and Education Seminars
Focus on Birth to Three
Are you a Developmental Specialist that needs hours toward your credential?
Are you an Early Care or Education Professional that needs to build your knowledge about child growth and development?
Preview Seminar 1
Login
Create an Account
Decades of research show that early experiences have a profound impact on brain development and early intervention improves lifelong outcomes by minimizing the effects of developmental delays.
Designed for early care and education professionals, this seminar will build your knowledge about infant and toddler growth and development information from prenatal and fetal development through age 5, with a focus on before birth through age 2. This seminar will provide you with information and resources related to human development, developmental milestones, growth and developmental domains, and integrating skills across domains within natural environments and activities.
An online seminar you can take at your convenience and at your own pace.
1
Register for
Seminar ($50 fee)
2
Complete Six Units
of Instruction
3
Pass Seminar
Post-Assessment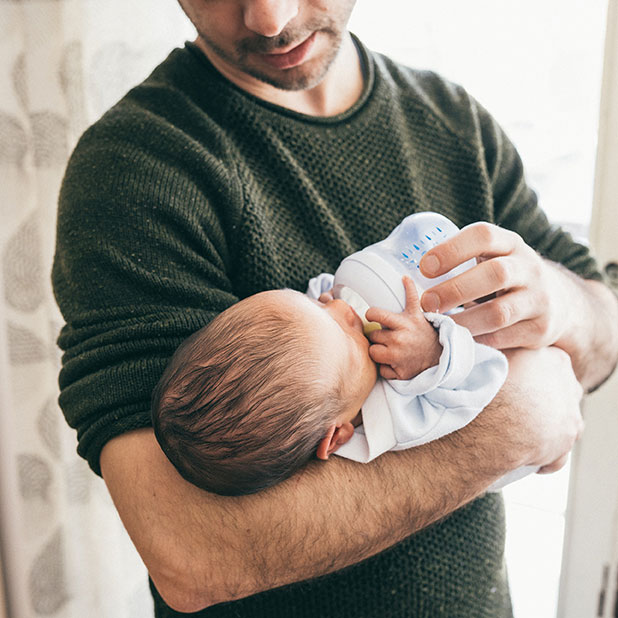 30 Hours of Content Designed for Early Childhood Professionals
Developmental specialists
Home visitors
Early childhood educators
Early childhood special educators
Preschool teachers
Child care professionals
Other early care and education professionals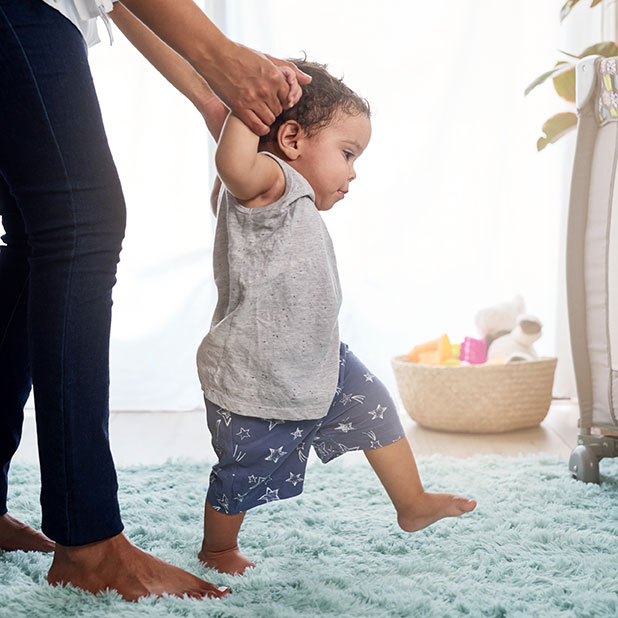 Topics Covered in This Seminar:
Pre-Natal and Peri-Natal Development
Fetal Development
Environmental Influences Affecting Mother and Fetus
Sequences and Variability of Typical Development
Developmental Milestones
Growth and Development in the Areas of Cognition, Communication, Social/Emotional, Physical, and Adaptive Behavior
How Children Learn (Natural Learning Environment Practices)
Integration of Skills Across Domains
This seminar meets the requirements for Early Intervention content area E01 (Infant and Toddler Growth and Development) and is approved seminar work for Ohio Developmental Specialist certification.